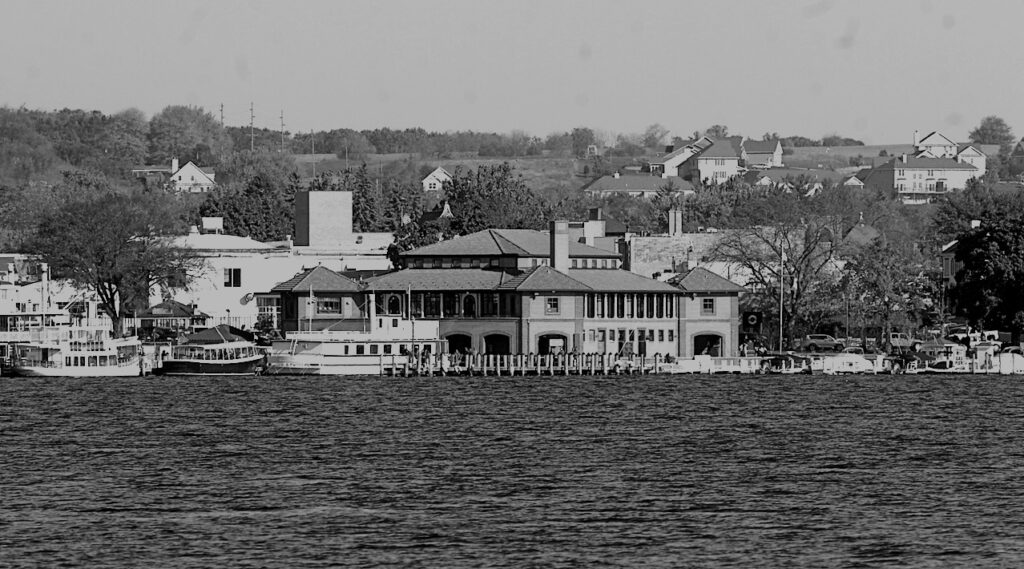 Welcome to Walworth County Community News, a new online only countywide news outlet.
Founded by Dan Plutchak, Walworth County Community News is the latest in a long line of countywide news outlets covering Walworth County, Wisconsin.
Weekly newspaper coverage in Walworth County began in June of 1978 when The Janesville Gazette launched Walworth County Sunday, a weekly insert into the Gazette.
Walworth County Sunday was revamped in 1991 into a standalone publication, The Week, and Plutchak joined as a staff photographer.
Plutchak then went on to edit The Week from 1995 to 2008. That year, Bliss Communications purchased Community Shoppers Inc., and rolled The Week into CSI's Walworth County Sunday.
During those years, Plutchak launched TheWeekExtra.com and WalworthCountyToday.com, which no longer exist.
Plutchak later became editor of Walworth County Sunday until he departed for WKOW 27 News in Madison in 2017 to oversee the station's digital operations.
Now retired, Plutchak founded Walworth County Community News to provide coverage that doesn't always make it into the Lake Geneva Regional News, Southern Lakes Papers or even Milwaukee TV outlets.
CONTRIBUTORS
Dan Plutchak, editor and publisher. Message the page HERE.
Carly Renguette, audience engagement and social media producer
Lynn Greene, Lynn's Place contributor
The Plutchaknews Network:
Walworth County Community News: Facebook I Website I Twitter
Walworth County vacation and photography group: Facebook
Fishing Walworth County: Facebook I Group I Website
Delavan Community News: Facebook I Website
Kaukauna Community News: Facebook I Website I Twitter
Kaukauna Community Group: Facebook
Ashwaubenon Community News: Facebook I Website
Ashwaubenon Community Group: Facebook
Door County Shore Report: Facebook I Website
Door County Fishing: Group
The Fighting LaFollette: Facebook I Website