DELAVAN — After announcing it was shutting down seemingly for good in 2017, it looked like the end of the road for "The Greatest Show on Earth."
But like the magician's sleight of hand, there may be a future again in the works.
The Wisconsin Examiner reports that earlier this week on Circus Talk, an international bulletin board site, parent company Feld Entertainment Inc. posted a job notice for "Casting Director – Ringling Bros. and Barnum & Bailey – The Greatest Show on Earth."
Feld Entertainment operates all kinds of touring shows, such as Disney on Ice, Jurassic World Live Tour, Sesame Street Live and monster truck programs. The Feld family began working with Ringling descendants in the 1950s.
According to the online description, "The casting director will work closely with show directors, FEI senior executives,and producers to secure the greatest performers & acts on earth, for The Greatest Show on Earth.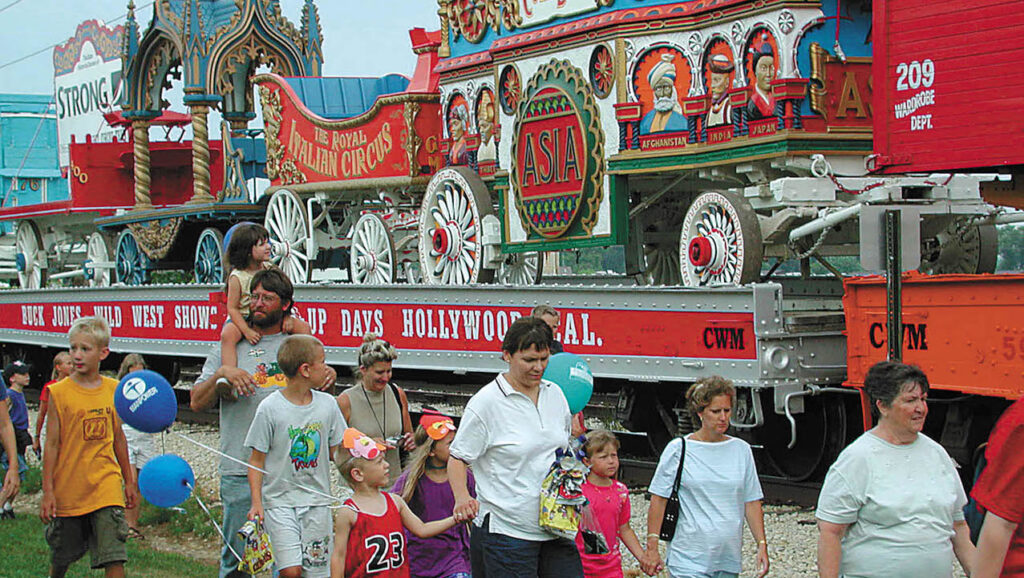 There's little other information available, but the posting gave circus fans hope that the show could be reborn.
Founded in Delavan, in 1881 following the merger of two older circuses, the Barnum and Bailey's Circus went on to become one of the largest in the world.
It was one of more than 26 circuses that set up winter quarters in Delavan from 1847 to 1894, according to the Delavan-Delavan Lake Area Chamber of Commerce.
Then in 1884, The Ringling Brothers Circus got its start in Baraboo when five brothers decided to start a vaudeville-style show.
Ringling Brothers purchased Barnum and Bailey in 1907 and formally joined with it in 1919, creating the "Greatest Show on Earth."
Follow Walworth County Community News on Facebook HERE.